5 bolidi subito da scaricare!

Gran Turismo PSP, il simulatore di auto da corsa per PlayStation Portable, si aggiorna con nuove auto grazie al Pacchetto Auto gratuito disponibile sul PlayStation Store. Incluse in questo DLC vi sono la Bugatti Bugatti Veyron 16.4 del 2009 in colore Nero M,  una Citroën GT del 2008 in giallo, una Nissan GT-R SpecV del 2009 in un esclusivo  colore blu, una Lamborghini Countach LP400 del 1997 in Arancio, e una mitica Ferrari modello Enzo Ferrari in Giallo Modena del 2002.
Per scaricare questo pacchetto è necessario utilizzare uno dei seguenti metodi:
– tramite Media GO usando il Personal Computer
– tramite la connessione remota alla PlayStation 3
– tramite il PlayStation Store nativo su PSP.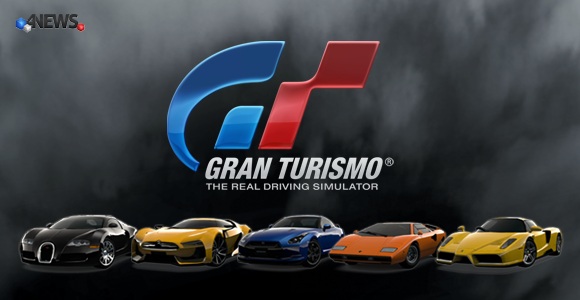 Available now from the PlayStation Store is a free downloadable car pack for Gran Turismo® for the PSP® system, featuring five select cars from the game in exclusive colors not available through normal means.
The bundle pack includes a 2009 Bugatti Veyron 16.4 in the Black M color, a 2008 Citroën GTbyCITROËN in yellow, a 2009 Nissan GT-R SpecV in an exclusive blue color, a 1974 Lamborghini Countach LP400 in Arancio orange, and a 2002 Ferrari Enzo Ferrari in Giallo Modena yellow.
Download this car pack from the PSP® native store, Media Go software for PC, or the PlayStation Store on the PlayStation®3 system to add these cars to your garage.
Seguici sui nostri social media