Il ritorno di una classica.
Microsoft ha svelato oggi l'ultima mappa di Halo 2 che sarà presente all'interno di Halo: The Masterchief Collection. Si tratta della classica Warlock, rifatta per l'occasione in alta definizione. In origine questa mappa era presente in Halo: Combat Evolved e dopo essere stata riproposta su Halo 2 e passata diretta su Halo Reach con il nome di Magnus, Warlock si va ora ad aggiungere quindi alle altre 5 mappe già annunciate prese da Halo 2: Ascension, Coagulation, Zanzibar, Sanctuary e Lockout.
Halo: The Masterchief Collection è in uscita il 14 Novembre in esclusiva Xbox One.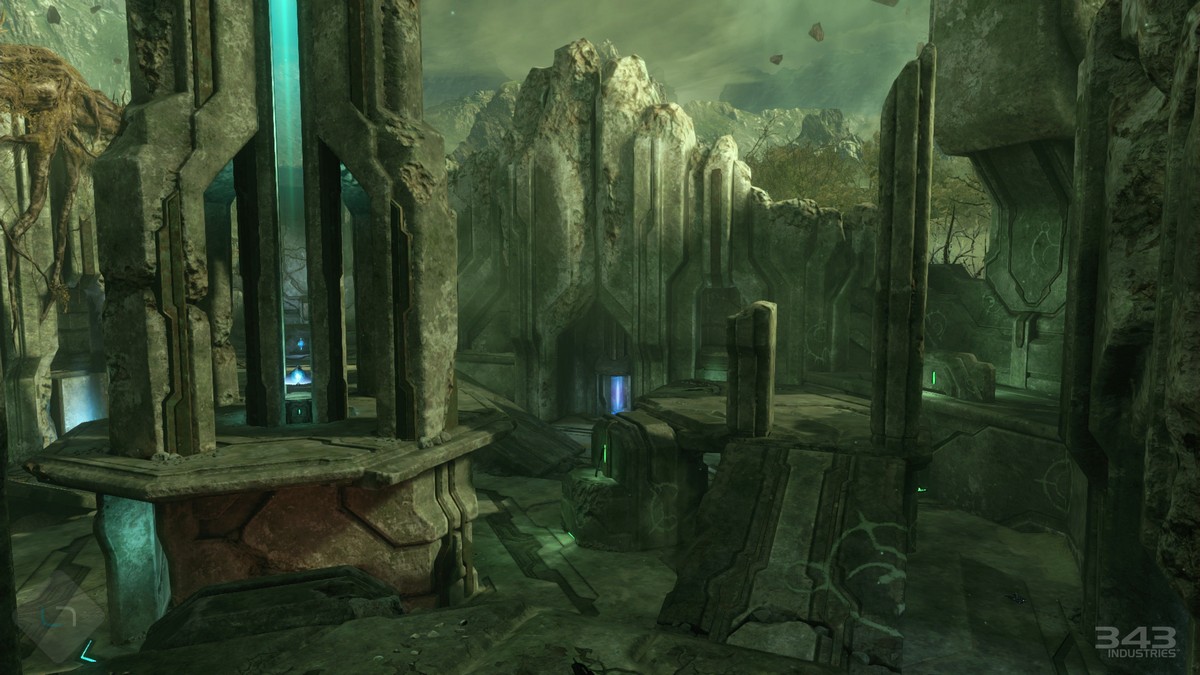 {vsig}games/ms/Halomasterchiefcollection/09.10.2014{/vsig}