Un nuovo remake per la console portatile di Sony.
Con un comunicato stampa ufficiale, che potrete leggere in allegato alla news, è stato finalmente ufficializzato l'arrivo di Hyperdimension Neptunia Re;Birth: V Generation, previsto per l'estate di quest'anno sia in Europa che in America, in esclusiva su PlayStation Vita. Vi ricordiamo che si tratta del remake dell'originale Hyperdimension Neptunia Victory originariamente rilasciato su PlayStation 3 e che questa nuova edizione approfondirà ulteriormente la storia, con nuovi scenari e molto altro ancora!
HYPERDIMENSION NEPTUNIA™ RE;BIRTH3: V GENERATION HITS NORTH AMERICA AND EUROPE THIS SUMMER!
LOS ANGELES, CA., February 12, 2015 – Take Black Heart's hand and hop on a floating book to enter another dimension! Hyperdimension Neptunia™ Re;Birth3: V Generation will be hitting North America and Europe Summer 2015, exclusively on the PlayStation®Vita system in both retail and digital formats! It will also be compatible with PlayStation®TV. A remake of Hyperdimension Neptunia Victory for the PlayStation®3 computer entertainment system, this new version features more story, more scenarios, and extra heapings of fourth – wall – breaking comedy! The game will also include dual audio, with Japanese audio available as free DLC.
Story
It's time to Nep-Nep like it's 1989. Neptune's been sucked into an alternate dimension of Gamindustri!
In order for her to escape from this late '80s world, Neptune will have to collect enough shares to open up the path to her own dimension. Sounds easy enough – except a nefarious alliance called the Seven Sages wants to rid Gamindustri of all CPUs, including Neptune!
Forging cross-dimensional friendships, will Neptune be able to defeat the Seven Sages, save this alternate dimension and get back to her own, or will she be stuck in the '80s forever?
Key Features
+1 to Combos!
Customize attack combinations with up to five moves, opening up a whole new array of ways to defeat your enemies!
New Story!
Play through new story and scenarios when someone else joins the Console War fray and refuses to play by the rules!
Bring a Dungeon Buddy!
Stella's Dungeon is back, and this time she can bring friends! Each is equipped with special skills that lend their support to Stella in her items quest, so choose wisely!
Remake in your Image!
Modify the world of Gamindustri to your liking by creating "Plans" that alter dungeon treasures, enemy difficulty, and more!
Get Crafty!
Customize powerful equipment that can unlock the true power of the CPUs, opening up a world of new skills for them to use!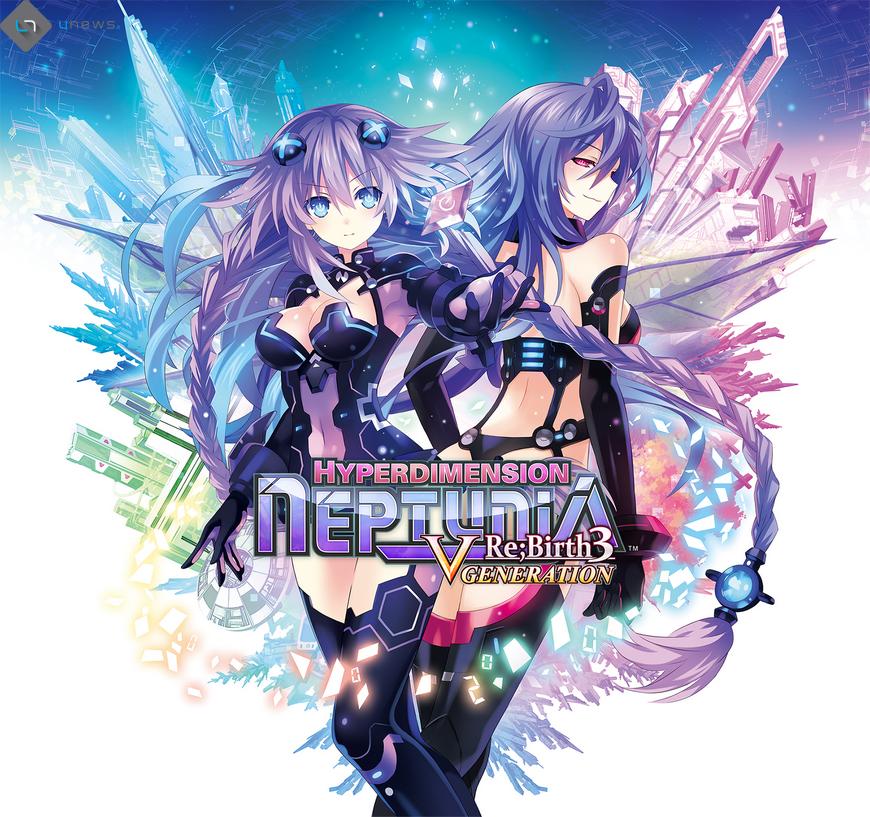 {vsig}games/sony/HyperdimensionNeptuniaReBirth3VGeneration/20150212/{/vsig}
Seguici sui nostri social media